Search Results for « Idrive »
---
Product Search Results: [0]Categories: [1]Companies: [1]News & Guides: [6]Videos: [6]
Free Backup software such as the popular Genie Outlook Express Backup performs the integral but oft-neglected process of backing up your valuable data in case of a system crash or program failure - and it does it for free. Not only does this…
Software.com currently sells all 4 downloads from iDrive. Expert reviews and exclusive pricing is available for the 4 products from iDrive. Select from the full list below.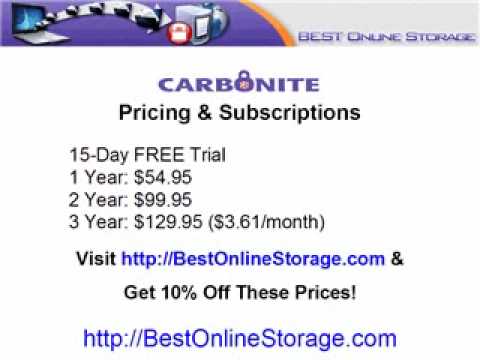 Backup software review: Carbonite vs. Mozy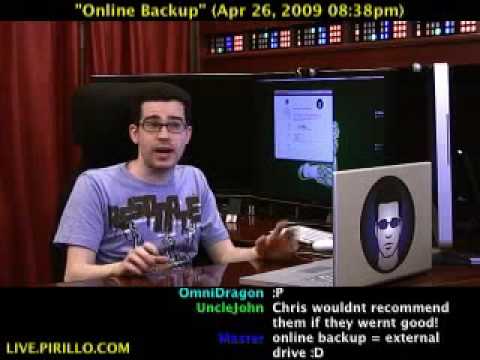 A look at how to save money with online data backup…
Storing data in the cloud: it's easier than you think!
Tutorial: How to use Windows Live SkyDrive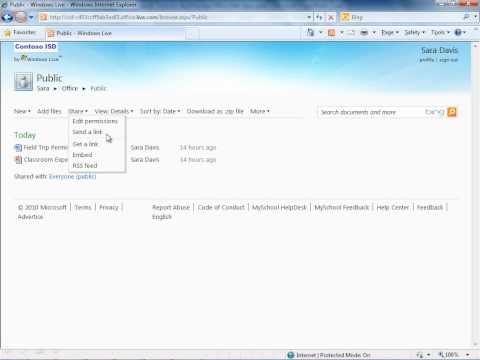 How to share a folder through SkyDrive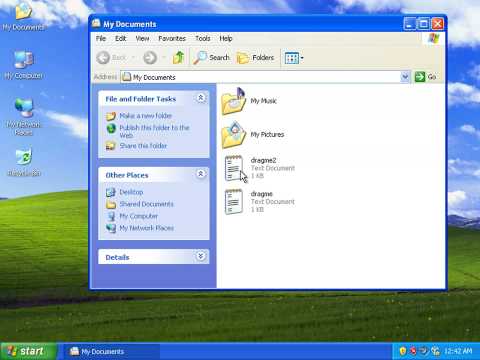 Dragging and dropping can be used for the file upload…