Search Results for « Igor pavlov »
---
Product Search Results: [0]Companies: [1]News & Guides: [3]Videos: [3]
Igor Pavlov is a Russian freelance programmer and is the creator and the maintainer of the file archiver 7-Zip and its toolset. He is also the creator of the 7z archive format.
Posted 27 May 2011
Want To Get WinRAR For Free? Here We Look At Whether There Are Options For Free Downloads Of WinRAR Software.
Posted 10 Jun 2011
Want A Powerful File Compression Utility Without Having To Pay For It? 7-Zip Is One Of The Most Popular Open Source File Compressors Around, And Here…
Posted 10 Jun 2011
A Look At How 7-Zip's Unique File Format Can Be Used For Easier File Compression, Backup And Sharing Options.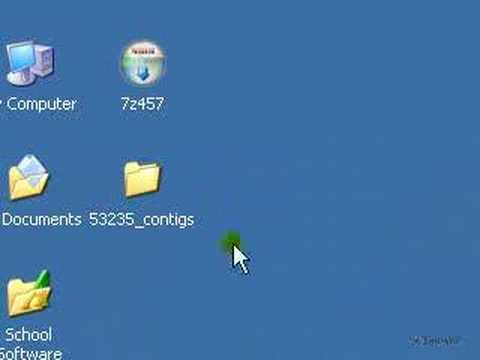 A 7-Zip tutorial for Windows users.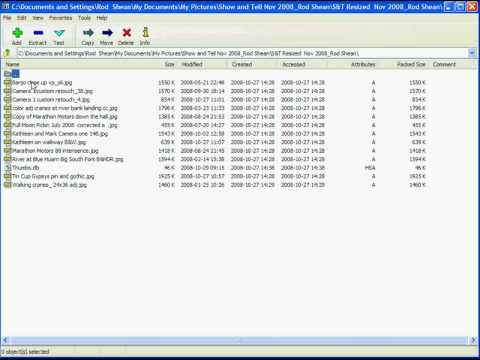 Using 7-Zip for file management and compression is…

7-Zip compresses large files easily using the 7z format.