Search Results for « Imtoo »
---
Product Search Results: [1]Categories: [1]Companies: [1]News & Guides: [1]Videos: [1]
The ImTOO DVD ripper is an efficient tool designed to be used at high speeds to copy DVD movies to any format. The package can also convert other formats with ease and at high speed too. The layout of…
DVD Rippers convert content from DVDs to hard disk drives or other storage devices. Uses of DVD Rippers include transferring video to different formats, backing up DVD content and converting video to be able to play it back on notebooks,…
ImToo has 145 downloads available on Software.com. The 2014 range continues their prominence in Audio & Music, DVD Burner, Games and Mobile software. All downloads from ImToo are listed below.
Posted 10 Feb 2011
A Guide To Software That Will Convert PDF To Word. Compare Prices & Discounts At Software.com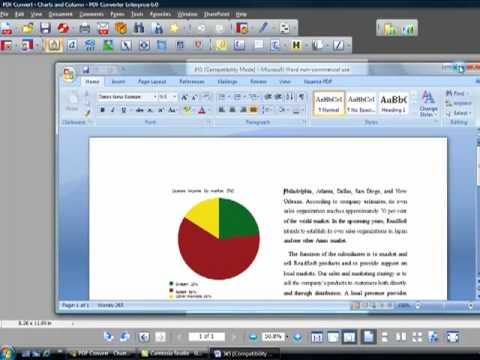 Tutorial for converting PDF documents to Word, provided…