Search Results for « Internet monitoring »
---
Product Search Results: [0]Categories: [1]News & Guides: [8]Videos: [8]
Internet browsers are essential bits of software that will be used over and over. Internet Explorer, Mozilla Firefox and Google Chrome are all internet browsers, packed with different abilities. Check out their different features and download…
Protect your computer with a McAfee firewall and antivirus…
Spam and viruses can be avoided.
Update device drivers automatically with Windows Update…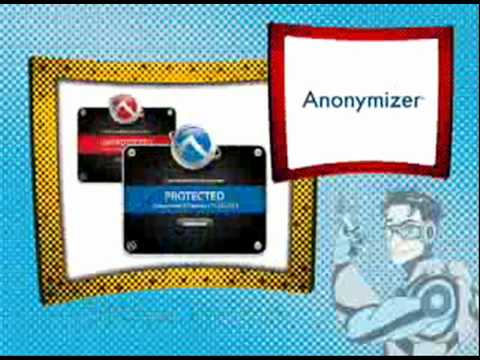 Anonymizer can help you surf safer every time you…
Web design software can help to fix and prevent mistakes.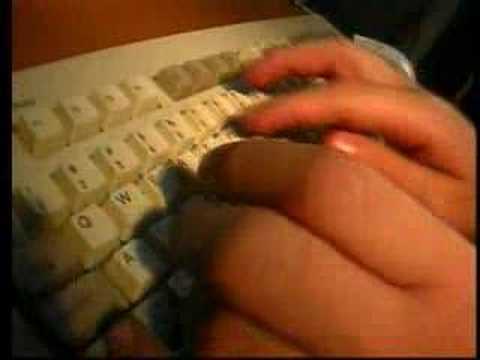 The Importance of Internet Monitoring Software
Net Nanny Introduction.
Net Nanny Software Video Review.