Search Results for « Iobit »
---
Product Search Results: [2]Companies: [1]News & Guides: [3]Videos: [3]
IObit Uninstaller helps you uninstall and remove unwanted programs and folders from your computer fast and easily. Where the built-in and sluggish "Windows Add or Remove Programs" option fails,…
Smart Defrag by IObit avoids the problem of slow unstable PCs, thanks to disk fragmentation. It helps you defrag hard drives quickly and efficiently with a handy 'install and forget' feature, which keeps…
Since 2004, IObit have been producing powerful system utilities and security software that allow users get the most out of their PC and secure an optimal level of performance. With leading titles such as Advanced SystemCare, Advanced SystemCare Free and Advanced SystemCare…
Posted 8 Jun 2011
Worried about how slow your computer is running? Here Is A Three Step Work Out For A Faster Computer
Posted 13 Jun 2011
Not sure whether to get a defrag program or a registry cleaner? Here we look at the difference between these types of software to help make the decision…
Posted 19 May 2011
Looking for a reliable, free registry cleaner? Read on for tips on what to look for in this type of free software.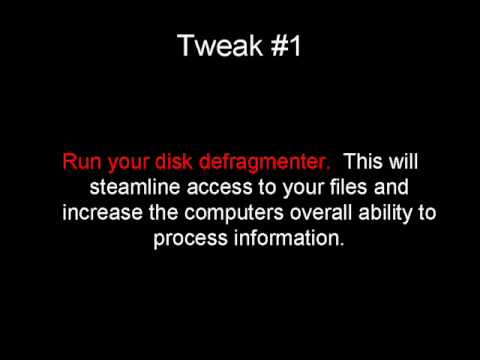 Saying "my computer is slow" could become a thing…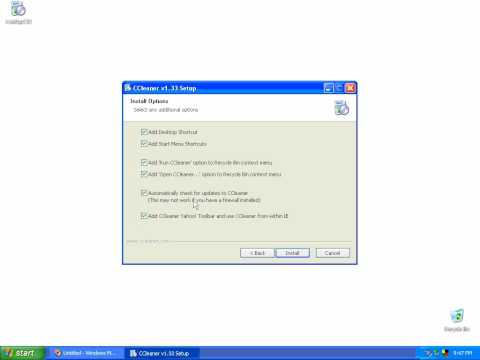 An overview of CCleaner
Defrag and registry cleaning programs can help optimize…