Search Results for « Iphone »
---
Product Search Results: [3]Categories: [5]Companies: [17]News & Guides: [2]Videos: [2]
The ImToo iPhone Transfer Plus Mac gives you the chance to quickly and easily back up or copy information on your iPhone to your Mac. The software also converts media files, such as DVDs, CDs or ISO files,…
The ImToo iPhone Transfer Mac software is an excellent program that lets you backup all of your files that are stored on your smartphone to your Apple computer. You can also reverse the process and put…
The AVGo iPod/iPhone to Mac from Cucusoft lets you create back ups of all files on your iPhone, iPod or iPod Touch to Mac and iTunes, without deleting the original files. Allows you to restore all your…
Posted 15 Apr 2011
Not sure what cloud backup is? Here we explain everything you need to know about this data storage solution.
Posted 20 Jun 2011
A Look At The Features And Popularity Of Some Internet Browsers And Who They Will Best Suit.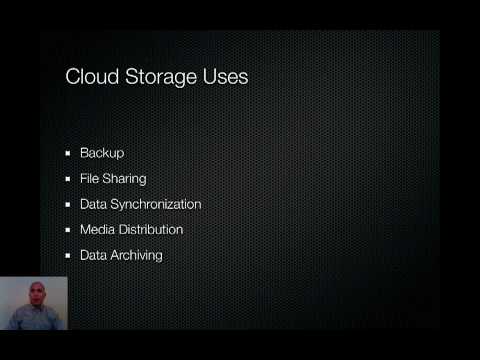 Cloud storage and backup infrastructure and design…
An opinion on which is the best internet browser.