Search Results for « Irfan »
---
Product Search Results: [2]Categories: [2]Companies: [1]News & Guides: [7]Videos: [5]
IrFanView is a freeware graphic viewer, renowned for its ability to let you edit many rare file types with the numerous plugins available to extend the capabilities of the product. Ten years of popularity…
[10]
Comments & Questions
IrFanView Plugins allow you to extend and enhance the functionality of your IrFanView graphic viewer. The many plugins available allow you to do a variety of things with this fantastic piece of freeware…
Digital Imaging Software and Photography Management Software such as After Effects from imaging specialists Adobe provide all the professional tools you need for page layout, image design and editing, image management, photo editing, web graphics,…
Free Image Editing Software provides users with a range of digital image and photo editing tools that combine essential editing technologies with ultimate affordability. Popular software such as IrfanView and Photosynth from Microsoft are used…
As at March, Irfan View has 2 products available. The latest range from Irfan View includes IrFanView and IrFanView Plugins. Choose from the full list below.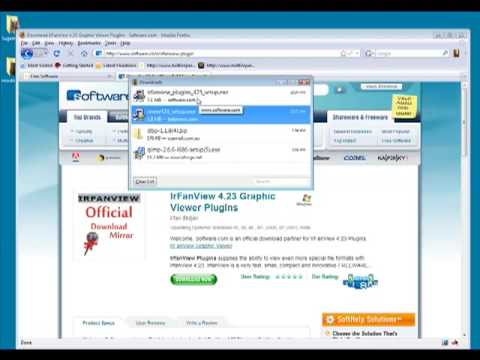 Installing Irfanview Plugins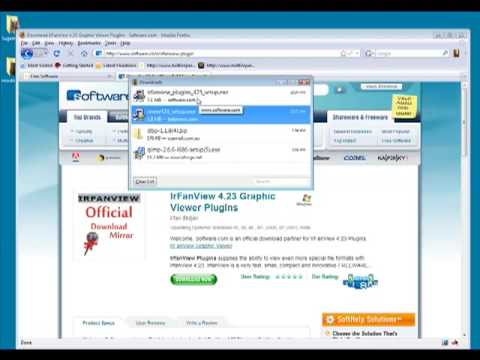 A Guide to Installing IrfanView and it's Plugins.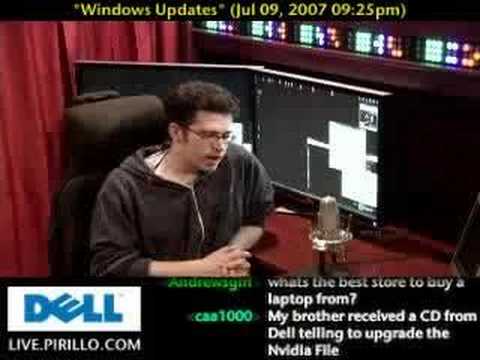 Update problems can be solved by using a download…
A guide to converting files with IrfanView