Search Results for « Jian »
---
Product Search Results: [2]Categories: [2]Companies: [1]News & Guides: [4]Videos: [4]
Whether you have 5 employees or 500, managing employee records can easily get out of hand. Now with HR Files Builder, the most comprehensive software for tracking employee information, you can save time,…
Agreement Builder has over 165 essential sample business contracts to make it easy to protect and grow your business. These are the legal contracts for managing all of your deals and protecting every…
Software.com Labs have tested and reviewed the latest Business Plan & Marketing Software, assessing the key features to help you create the business and marketing plans using leading products such as Business Plan Pro from Palo Alto that…
With the professionally designed Template Software tested and reviewed by Software.com Labs, meeting the recognized standards and achieving professional results in all your personal, financial, legal and business documents is a painless process.…
JIAN publishes Accounting, Business Plans and Templates software. Products include JIAN Agreement Builder, JIAN Agreement Builder for Mac and JIAN Biz Plan Builder.
Business plan info from Palo Alto software.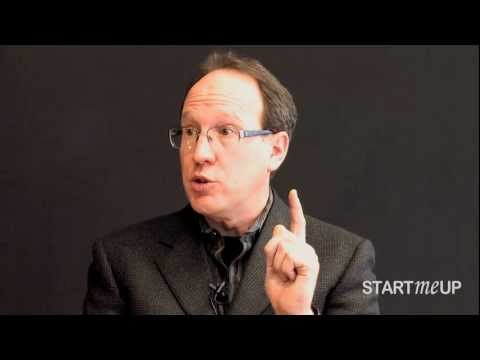 A business plan can be essential for small business…
Introduction to Business Plan Pro Software

Example of a business plan layout.