Search Results for « Jian »
---
Product Search Results: [1]Categories: [2]Companies: [1]News & Guides: [4]Videos: [4]
JIAN BizPlanBuilder is the original, popular Office-compatible (requires Microsoft Office) business plan software and is the proven business planning software recommended by thousands of bankers, consultants,…
Software.com Labs have tested and reviewed the latest Business Plan & Marketing Software, assessing the key features to help you create the business and marketing plans using leading products such as Business Plan Pro from Palo Alto that…
With the professionally designed Template Software tested and reviewed by Software.com Labs, meeting the recognized standards and achieving professional results in all your personal, financial, legal and business documents is a painless process.…
JIAN publishes Accounting, Business Plans and Templates software. Products include JIAN Agreement Builder, JIAN Agreement Builder for Mac and JIAN Biz Plan Builder.
Business plan info from Palo Alto software.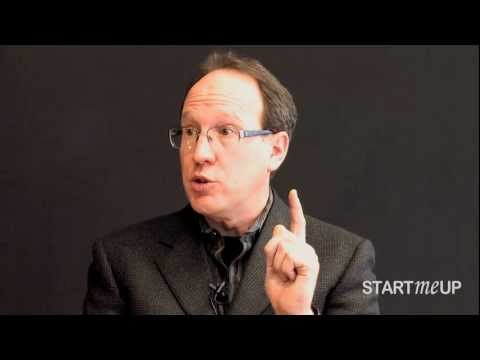 A business plan can be essential for small business…
Introduction to Business Plan Pro Software

Example of a business plan layout.