Search Results for « K m player »
---
Product Search Results: [1]Categories: [20]News & Guides: [10]Videos: [6]
Offering browser-based application runtime, Adobe Flash Player is a high quality Web player that immediately presents the Web in a rich, clear format. Presenting design, animation and applications quickly…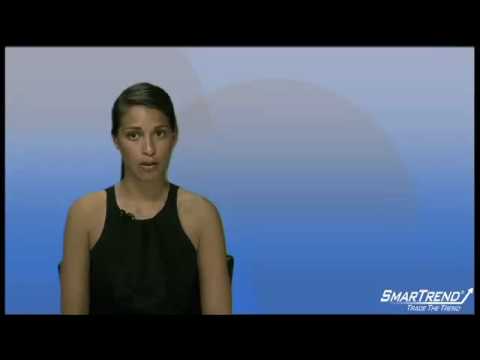 Information on H& R Block as a company including customer…
How to E-file an Income Tax Return using TurboTax.
In depth review of AVG Antivirus Free software.
A basic review of Kaspersky AntiVirus including information…
Learn Windows 7 - Windows Media Player
A video guide to PC speed options.