Search Results for « K m player »
---
Product Search Results: [3]Categories: [20]News & Guides: [10]Videos: [6]
The best things in life are free. With Zoom Player Home FREE, you can start exploring the most powerful media player for the Windows PC NOW! Featuring : Free for personal, non-co
The best media player is not enough? Try Zoom Player Home MAX, our most powerful version! If you are a serious, no compromise user looking for pure playback perfection, total control of yo
Zoom Player Home Pro is a software package designed for Windows PC Platform as a customisable media player featuring Smart Play technology. With a 5 key system, it is simple to use and gives easy access…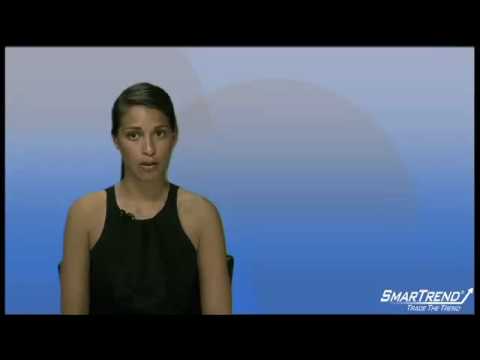 Information on H& R Block as a company including customer…
How to E-file an Income Tax Return using TurboTax.
In depth review of AVG Antivirus Free software.
A basic review of Kaspersky AntiVirus including information…
Learn Windows 7 - Windows Media Player
A video guide to PC speed options.