Search Results for « Large software »
---
Product Search Results: [0]Categories: [20]Companies: [1]News & Guides: [10]Videos: [7]
As at March, Large Software has 3 products available. The latest range from Large Software includes Password Manager, PC Tune-Up and PC Tune-Up 2. Choose a product to see reviews and pricing.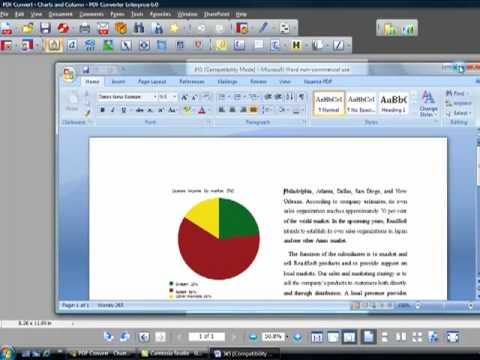 Tutorial for converting PDF documents to Word, provided…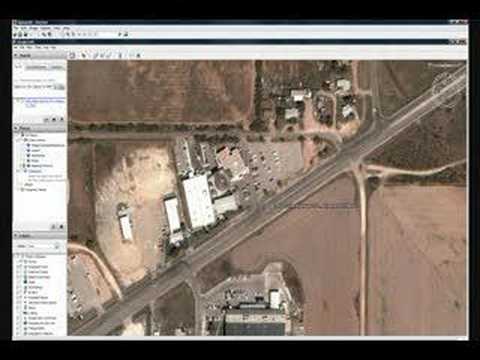 Screen capture using Irfanview & Crop and retouch…
Review of Webroot software.
Advantages of Accounting Software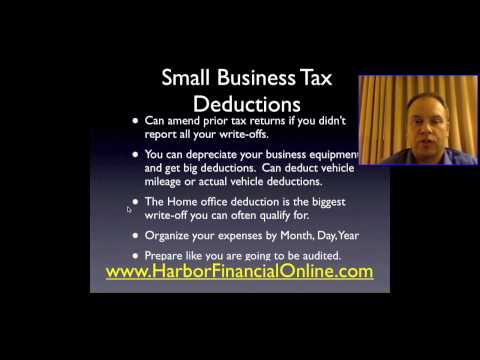 Home Accounting can be made easy.
PhotoShop Tutorial for Beginners.
Net Nanny Introduction.