Search Results for « Linux »
---
Product Search Results: [2]Companies: [9]News & Guides: [7]Videos: [7]
Desktop v7 is software to easily keep files, media, email and bookmarks in perfect sync between Windows PCs. It's the ideal solution for netbook or notebook users to keep their data completely sync'd…
Syncables 360 Premium is the latest way to keep computers perfectly in sync with one another. This clever software can sync files, email, contacts, media and bookmarks between Mac, Windows and Linux operating…
An easy way to understand example of the Cloud - Dropbox…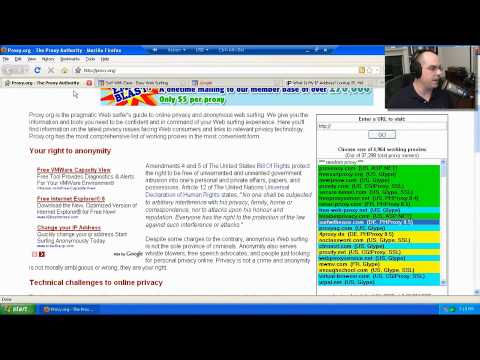 An overview of anonymous browsing options
An opinion on which is the best internet browser.
Beginners Guide - How To Unzip and Zip Files
A 7-zip how-to tutorial to help get the most out of…
How To Download 7-Zip
A look at the Firefox Awesome Bar, first released…