Search Results for « Location »
---
Product Search Results: [0]Categories: [2]Companies: [1]News & Guides: [10]Videos: [5]
Software.com Labs have tested and reviewed the best available Project management, Workflow and Time Tracking software for small teams to medium sized businesses. Featuring leading products such as Microsoft Office Project, and all the best…
Remote access software is an essential component of office efficiency in the new world of networked or long-distance business. Popular registry access software from leading publishers like Symantec and Laplink, with their popular software Laplink…
Based in San Antonio, Texas, GlobalSCAPE, Inc. is a leading provider of secure information exchange solutions for thousands of customers, including global enterprises, governments, and small businesses. The Company has sold over a million licenses of its CuteFTP® consumer…
How to save money on taxes through deductions, credits,…
A look at the new Adobe Fireworks.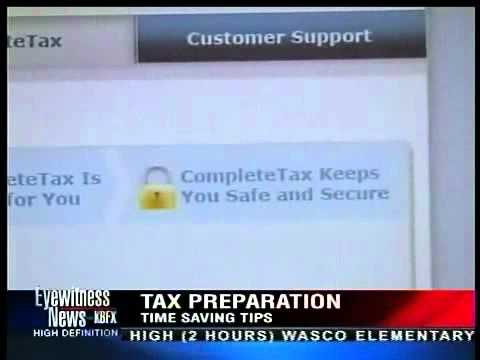 Tax tips from CompleteTax.
State Tax Refund Information.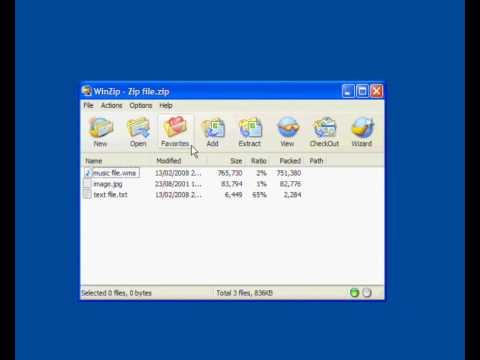 A video guide on how to unzip files with WinZip.