Search Results for « Maps »
---
Product Search Results: [0]Categories: [2]Companies: [2]News & Guides: [3]Videos: [2]
Digital Map Software produces interactive, highly detailed maps of either the world, specific countries such as the U.S.A. or China, and even specific regions for your designs and projects. Digital mapping specialists Digital Wisdom have published…
Genealogy and Family Tree Software such as the popular Family Tree Heritage from personal software specialists Individual Software, allow you to discover and visualize the history of your family via research tools, data sources and design features.…
Microsoft are a true behemoth of the computer industry, with over thirty years of operation and some of the world's most popular operating systems, office applications, and programming languages under their belt. Most well known for the Windows operating system, Microsoft…
Digital Wisdom has 25 titles available on Software.com. Currently the top selling titles are: CoolMaps USA, Power PPT Map of Africa continent Pack of 3 maps and Power PPT Map of Alaska North East Siberia - Pack of 3 maps. See below for product information and editorial…
Posted 27 Jan 2011
Is it time to write software RIP on a tombstone? Here we look at the stability of the software industry and emerging software trends.
Posted 1 Apr 2011
Find Software Options To Ease Your Online Tax Return Planning In Our Simple Guide.
Posted 8 Jun 2011
Need To Create A Great eBook? Read On To See How The Adobe InDesign ePub Enhancements Can Help With Specialized eBook Designs.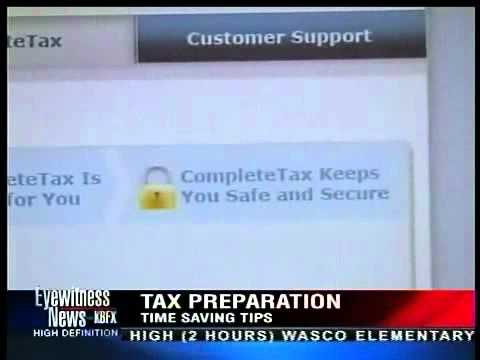 Tax tips from CompleteTax.
Creating an eBook with InDesign