Search Results for « Math »
---
Product Search Results: [2]Categories: [3]Companies: [10]News & Guides: [7]Videos: [3]
Microsoft Math is a library of lessons, tutorials and tools to help students learn maths. It has a large array of real world maths problems in science as well as purely mathematical ones and covers basic…
Ten activities in an adventure-story context keep kids engaged while they develop complex, intermediate math skills by completing equations and using integers, fractions, decimals, and percents. The program…
Calculator software is essential for conquering the complex algorithms and solving the otherwise impossible problems posed by calculating finances, education and 2D/3D design. Taking the software from handheld calculators and translating it…
A digital signature or digital signature scheme is a mathematical scheme for demonstrating the authenticity of a digital message or document. Digital Signature software enables people to officially sign off on documents without have to print…
Mathematics Software takes the pain out of maths whether you are entering a new learning environment or a new area of work. Software.com hosts a range of products that cater to the school-starters and new beginners with fun, interactive products…
Seven common tax mistakes to avoid.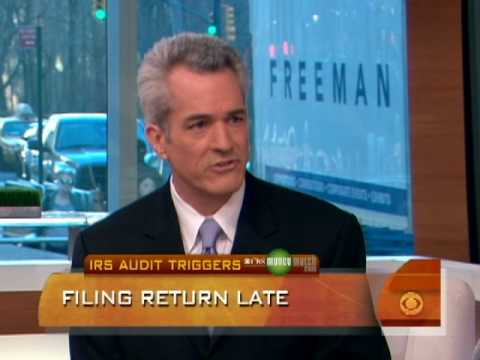 Tips for avoiding a tax audit.
Tax software options and reviews.