Search Results for « Media center »
---
Product Search Results: [2]Categories: [6]Companies: [2]News & Guides: [1]Videos: [1]
To help share your media files throughout your home network you can use Nero MediaHome, the ultimate streaming service which operates to deliver video and audio over wired and wireless setups and can…
Cyberlink have developed a wide range of consumer and professional media solutions, with applications including DVD and CD media burning, video editing, multimedia management, and DVD playback. Built with power and simplicity in mind, their software is designed primarily…
As at March, XBMC sells 2 titles on Software.com. Currently the top selling titles are: XBMC Media Center and XBMC Media Center . Special discounts apply!
Posted 1 Jun 2011
An Overview Of The Download Manager Firefox Has Integrated Into This Popular Internet Browser.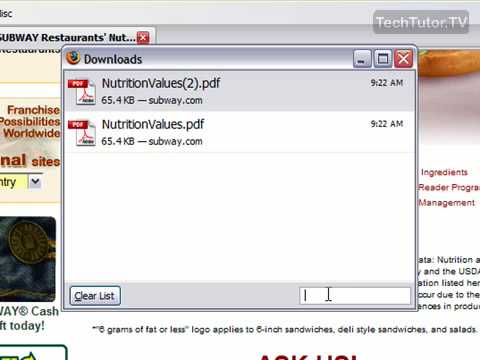 A look at the download manager in Firefox 3