Search Results for « Messenger »
---
Product Search Results: [8]Companies: [5]News & Guides: [3]Videos: [3]
Posted 12 Jun 2011
This Tutorial Will Outline The Steps You Can Take To Easily Share SkyDrive Files Through Windows Live Messenger.
Posted 13 Jun 2011
A Basic Overview Of What A Download Updater Is And How They Work.
Posted 20 Jul 2011
Download Yahoo Toolbar on Software.com. Get the latest news, stock quotes, sports results and login to your social networks all in one easy place!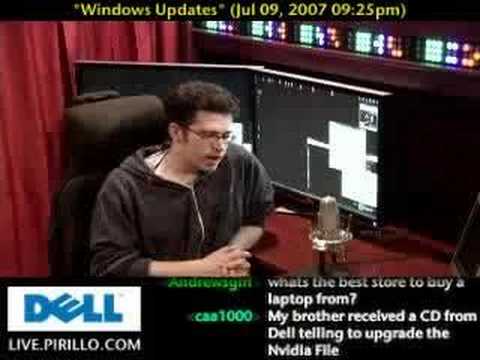 Update problems can be solved by using a download…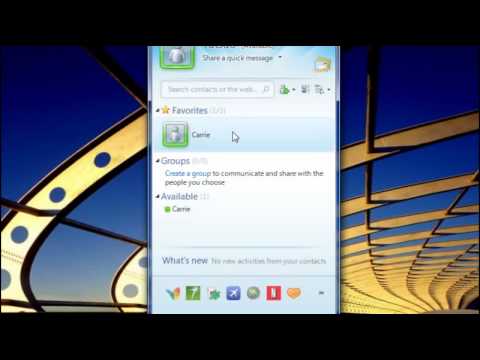 Stay in touch with Windows Live Messenger and SkyDrive…
Yahoo! celebrates its 15th birthday, one of the oldest…