Search Results for « Microsoft keyboard »
---
Product Search Results: [0]Categories: [1]News & Guides: [2]Videos: [2]
With Windows 7, customers will have access to the broadest array of software and hardware options the industry has to offer, and Microsoft is committed to delivering tools and support that enhance software compatibility as well as ease deployment…
Posted 3 May 2011
A guide to the options available for anonymous browsing with different internet browsers.
Posted 22 May 2011
This guide will explain what private browsing is, how it works and when it may be useful.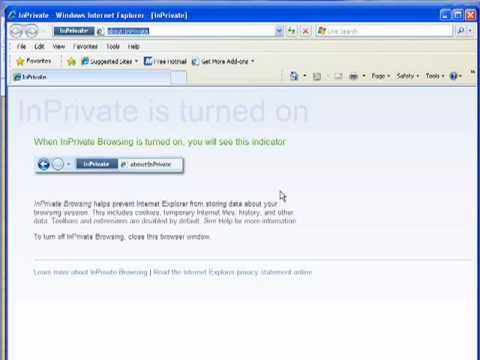 InPrivate browsing in Internet Explorer 8.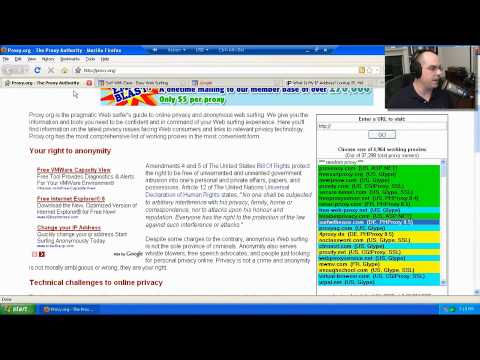 An overview of anonymous browsing options