Search Results for « Mint »
---
Product Search Results: [0]Companies: [2]News & Guides: [3]Videos: [2]
One of the computing world's largest software manufacturers, Intuit are well known and very highly regarded for their intuitive and powerful accounting and financial management software and they have earned a very strong reputation in tax software. This…
Mint has 1 title available on Software.com. Currently the top selling titles are: Mint Money Manager. Choose a product to see reviews and pricing.
Posted 27 Jan 2011
Intuit have announced they'll no longer be marketing their aging Quicken personal finance software suite. It will be replaced by their software as a service…
Posted 16 Jun 2011
Struggling to manage small business planning and finances? Here we look at the support available with small business software.
Posted 5 Jun 2011
A guide to making the most of invoicing software features for better financial management.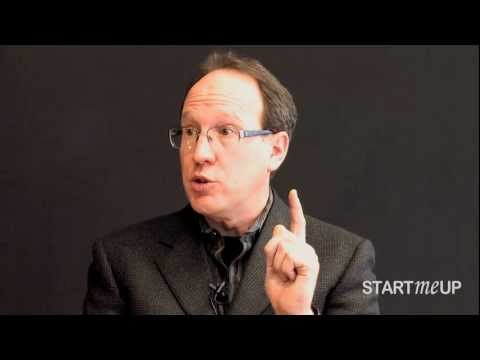 A business plan can be essential for small business…
Advantages of Accounting Software