Search Results for « Mobile sync »
---
Product Search Results: [0]Categories: [3]News & Guides: [1]Videos: [1]
Games to play on-the-go with your smartphone, PDA or cellphone; including iPhone, Blackberry & Android.
Software.com Labs has tested and reviewed the leading Mobile Software available, assessing the latest products from mobile powerhouses such as e-Mobile and Mobile Systems, which let you interact with your mobile in a range of disciplines: get…
Synchronization software, or sync software, allows you to share data between Windows and Mac computers, mobile media devices, smart-phones, and iPhones either on a one time basis or on an ongoing schedule. These capabilities are essential when…
Posted 8 Jul 2011
The Latest Version Of Firefox Has Quickly Brought About A Number Of Firefox 5 Reviews. This Overview Of The Changes And What People Are Saying Sheds Light…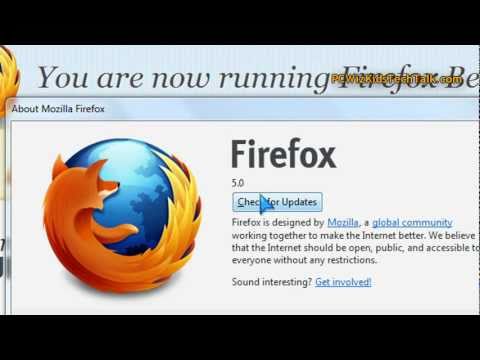 A Firefox 5 Beta review.