Search Results for « Mp3 »
---
Product Search Results: [1]Categories: [1]Companies: [6]News & Guides: [5]Videos: [4]
TuneRanger Mac by Smith Micro can connect computers that have iTunes running across any network. This makes for easy and fun sharing between various different iTunes libraries.
Audio & Music Software from leading publishers such as Acoustica and Magix allows you to create and record music and audio with software such as Magix Samplitude Music Studio, and convert, edit or manage your entire music and media collection…

GoodSync software as discussed on ABC News.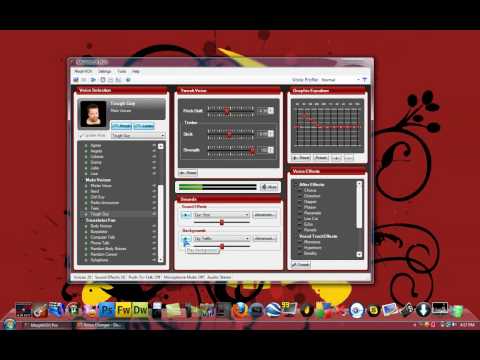 Tutorial for MorphVOX Pro.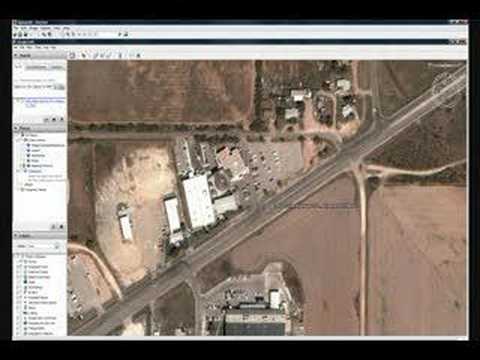 Screen capture using Irfanview & Crop and retouch…
A guide to converting files with IrfanView