Search Results for « Music editing »
---
Product Search Results: [1]Categories: [9]News & Guides: [2]Videos: [2]
The Music Maker Premium package gives you access to an enormous catalogue of sounds and all the editing tools you will need to build beats, compose tunes and forge your musical career, complete with support…
Posted 8 Jul 2011
An Overview Of The Revolutionary Editing Tools In Apple Final Cut Pro X And How They Can Be Used To Get The Most Out Of This Software.
Posted 28 Mar 2011
A guide to Irfanview - the most popular graphic viewer software.
Basic IrfanView tutorial for beginners.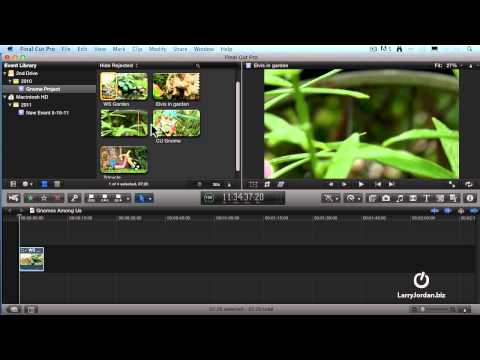 How to create a simple edit in Final Cut Pro X