Search Results for « Music software »
---
Product Search Results: [2]Categories: [20]Companies: [3]News & Guides: [10]Videos: [6]
Switch Plus Audio is simple easy to use and allows you to copy sounds from places that you would normally need more complex solution for such as DVDs. It can rip a movie soundtrack from a DVD and convert…
TwelveKeys Music Transcription is the latest piece of software from NCH Software. This program is designed to assist musicians in transcribing pre-recorded music, creating a visual representation of notes…
Recovery Toolbox are dedicated file and data recovery specialists, developing a range of leading products such as Recovery Toolbox for Word and Recovery Toolbox for Outlook for home and office use. With an innovative selection of products able to recover all types of software…
Acoustic Labs Software started as a computer based audio research and development project in the late 1990's. They specialize in audio and music software. Acoustic Labs Software products include realtime multitrack recording, editing and mixing as well as audio recording…
As at March, D'Accord has 2 products available. The Software.com Labs team have written expert reviews for software from D'Accord. Read on!
Basic IrfanView tutorial for beginners.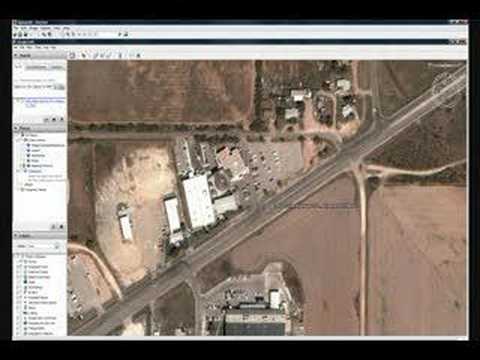 Screen capture using Irfanview & Crop and retouch…
Free file and fillable forms tax tips from the IRS.
A look at SugarSync's computer setup for online backup.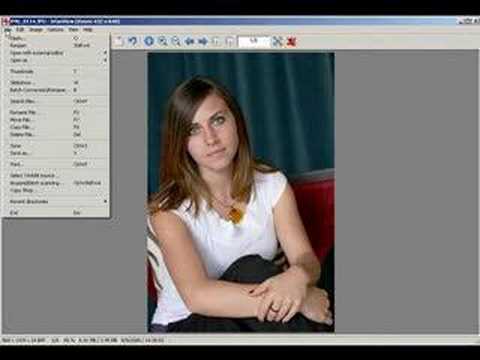 Compare Irfanview and Faststone to decide which free…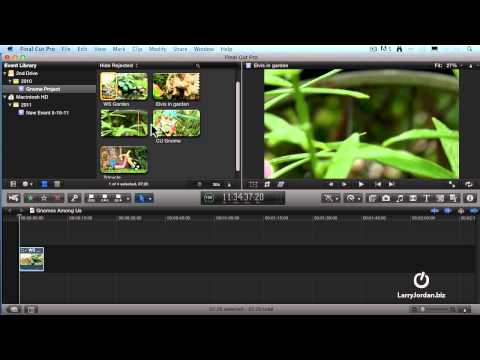 How to create a simple edit in Final Cut Pro X