Search Results for « Mysecuritycenter »
---
Product Search Results: [4]Companies: [2]News & Guides: [2]Videos: [2]
The main company was founded in 2003 and behind it were a number of Danish entrepreneurs. Today MYSecurityCenter Group has offices in the biggest countries in Europe and have successfully launched new products and companies. The mission is to become the world's largest…
As at March, Europe Capital sells 11 downloads on Software.com. Software.com Labs has reviewed and obtained exclusive discounts for their 2014 titles including MySecurityCenter AntiVirus 2010 Deutsch fur 5 PCs, MySecurityCenter AntiVirus 2010 Español pour 5 PCs and MySecurityCenter…
Posted 30 May 2011
Want To Get The Most Out Of Free Online Storage Options? Windows Live SkyDrive Is One Of The Most Popular Options And Here We Look At How It Matches Up…
Posted 24 May 2011
How much value do you place on a backup software review? Here we look at what should be considered before deciding on backup software.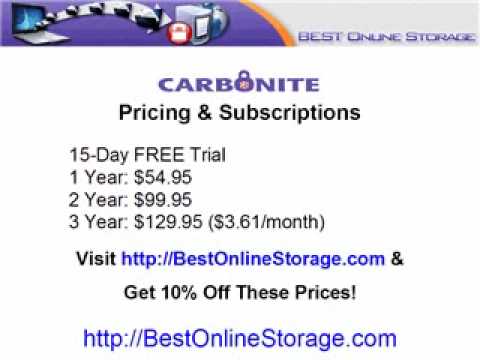 Backup software review: Carbonite vs. Mozy
Tutorial: How to use Windows Live SkyDrive