Search Results for « Nero 7 »
---
Product Search Results: [3]Categories: [1]News & Guides: [3]Videos: [3]
Burn One-Click Copying Whether it's a home video of your baby's first step or a series of clips from your skydiving trip, these are the memories that are worth saving. Make backup copies of…
BackItUp and Burn from Nero features the latest technology which allows users to automatically back up essential files with just a few simple clicks. Features automatic file back up with email confirmation…
With Windows 7, customers will have access to the broadest array of software and hardware options the industry has to offer, and Microsoft is committed to delivering tools and support that enhance software compatibility as well as ease deployment…
Posted 24 May 2011
How much value do you place on a backup software review? Here we look at what should be considered before deciding on backup software.
Posted 27 Jan 2011
IrfanView Plugins extend the capability of Irfanview. Download today along with the latest version of the Irfanview graphic viewer.
Posted 6 May 2011
Get The Most Out Of Irfan View Graphics & Image Viewer With The Plugins Software Download & Our Handy Tips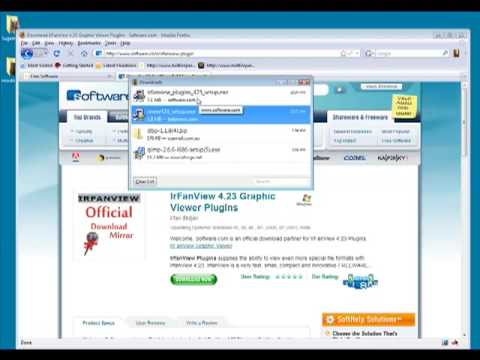 Installing Irfanview Plugins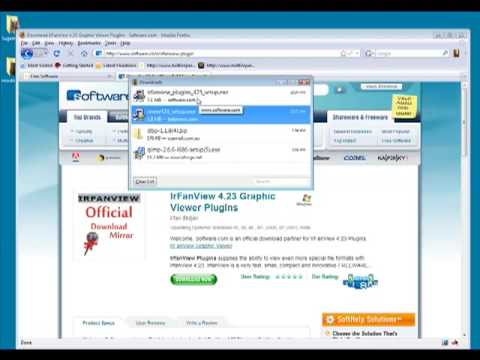 A Guide to Installing IrfanView and it's Plugins.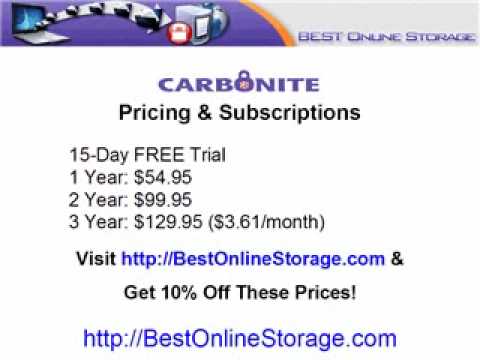 Backup software review: Carbonite vs. Mozy