Search Results for « Net nanny »
---
Product Search Results: [2]Categories: [3]Companies: [1]News & Guides: [3]Videos: [3]
Net Nanny 6.0 filters and eliminates unwanted online content while monitoring Internet activity as well as offline computer usage. Protects Families and Children Much more important than how it works,…
With Net Nanny for Mac, users can protect their computers and safeguard their children from unwanted Internet content. Net Nanny for Mac establishes a barrier around your computer with its predefined…
Internet browsers are essential bits of software that will be used over and over. Internet Explorer, Mozilla Firefox and Google Chrome are all internet browsers, packed with different abilities. Check out their different features and download…
Network Security Software helps you install, maintain and secure your wired or wireless network by detecting threats on the network and coming from outside your network. Network security software from leading publishers such as Kaspersky and…
Parental Control software such as the Net Nanny range give you the ability to control and mediate your child's internet browsing. As more and more dangerous websites and downloads emerge, often with harmless disguises, they become easier…
As at March, ContentWatch sells 3 downloads on Software.com. Currently the top selling titles are: Net Nanny, Net Nanny 6.0 Parental Control Family Pack for 3 PCs and Net Nanny Mac. All downloads are listed below.
Posted 23 Jun 2011
Considering Ways To Monitor You Children Online? This Parental Control Software Review Looks At Some Of The Best Features Available To Make Your Options…
Posted 8 Jun 2011
Whether You Want Paid Or Free Software, This Tutorial Will Help You Find The Best Parental Control Software Available.
Posted 11 Jul 2011
Want To Know What Parental Internet Security And Control Options Are Available For You? This Guide Will Outline The Different Parental Settings And Software…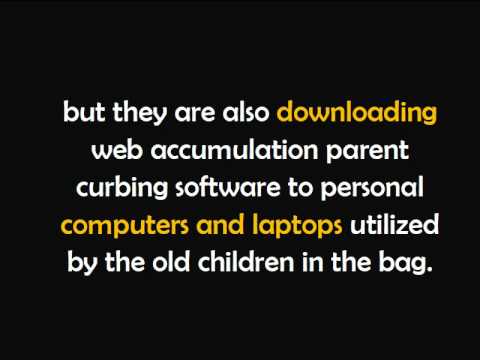 Parental Control Software Guide
Net Nanny Introduction.
Net Nanny Software Video Review.