Search Results for « Norton utilities »
---
Product Search Results: [1]Categories: [4]Companies: [1]News & Guides: [5]Videos: [5]
Norton Utilities is a suite used for solving the issues of slow running PCs through a range of tools which will enhance the performance of a PC. Startup applications and other services can be organised…
Norton Computing was bought by Symantec in 1990 and since then has become one of the most popular home security suites available. As of March, Norton have 1 titles at software.com including Norton Utilities.
Protect against cybercrime with a Norton security…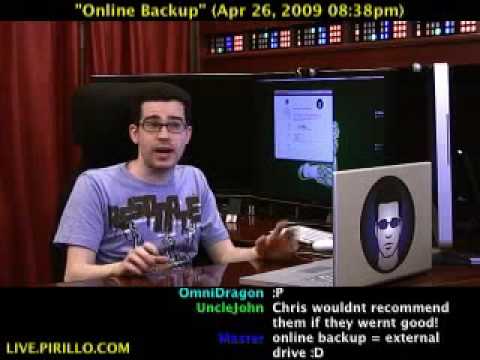 A look at how to save money with online data backup…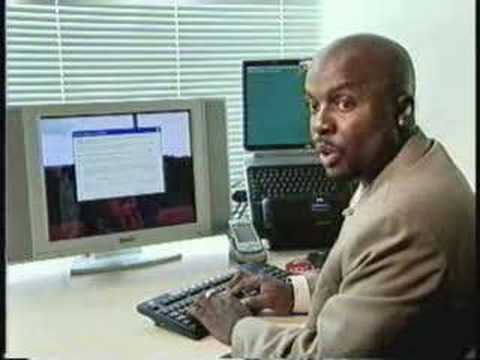 History Channel's Greg Evans on Spyware.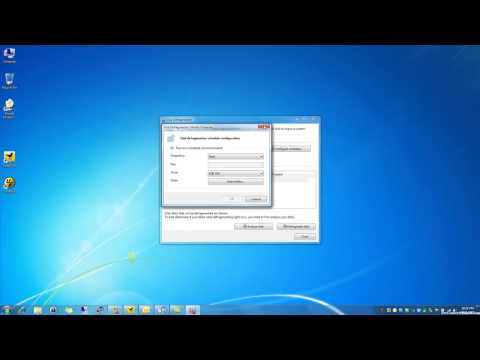 Disk defragmentation in Windows 7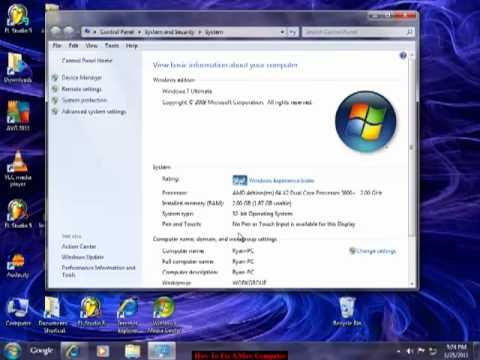 Reading slow computer software reviews can also help…