Search Results for « Norton utilities »
---
Product Search Results: [0]Categories: [4]Companies: [1]News & Guides: [5]Videos: [5]
Norton Computing was bought by Symantec in 1990 and since then has become one of the most popular home security suites available. As of March, Norton have 1 titles at software.com including Norton Utilities.
Protect against cybercrime with a Norton security…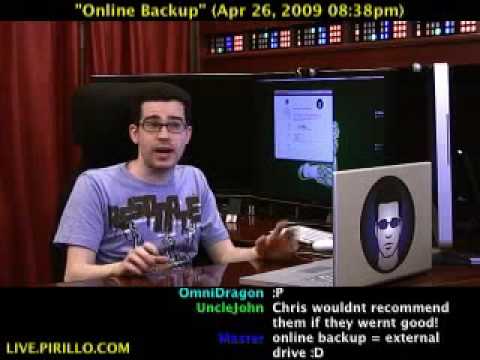 A look at how to save money with online data backup…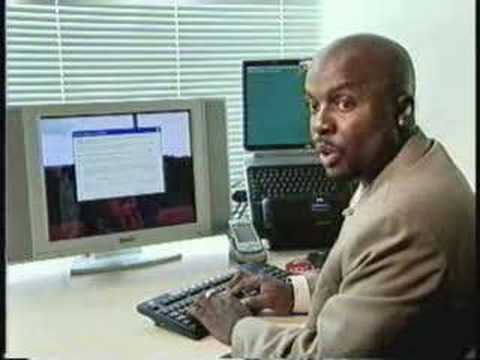 History Channel's Greg Evans on Spyware.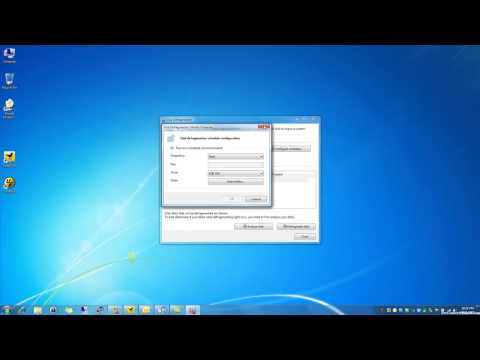 Disk defragmentation in Windows 7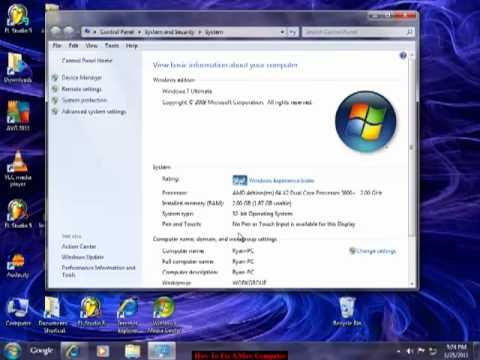 Reading slow computer software reviews can also help…