Search Results for « Office 2010 »
---
Product Search Results: [2]Categories: [3]Companies: [1]News & Guides: [5]Videos: [3]
Microsoft's Visio Pro is a new way to share data on the Web and create pre drawn shapes and templates. A link can then be created to these visuals to share them.
Microsoft Visio Premium is an excellent diagramming programme which uses vector graphics to create diagrams. You can pull in data from a variety of sources, including Excel and SQL Server. You can also…
Free Office Software provides free office tools of varying uses, including email managing software such as the popular Xobni Email Organizer for Outlook, to the renowned Adobe Reader for PDF viewing, or to office suite downloads like the multi-featured…
Document management applications and Office Suites for Mac OS X to help you write documents, presentations and spreadsheets. These products will also help you convert, optimize and manage documents in various formats.
Whether you are the CEO of a major bank or just starting high school, Office Suites such as Microsoft Office and its applications for word processing, spreadsheets, presentations, communication help and organization is an essential component…
Software.com currently sells all 1 download from Addintools. The 2014 range includes Classic Menu Office 2010. Choose a product for pricing, reviews & product descriptions.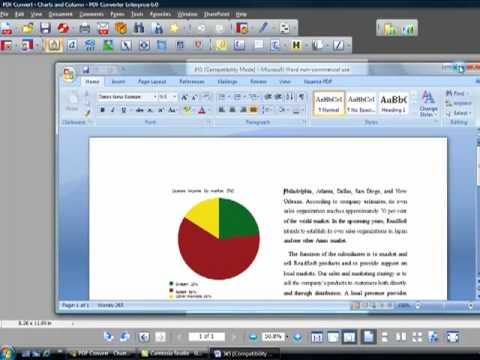 Tutorial for converting PDF documents to Word, provided…
An introduction to the Acrobat X range, provided by…
A tutorial on converting Office 2010 documents to…