Search Results for « One browser »
---
Product Search Results: [0]Categories: [2]News & Guides: [10]Videos: [10]
These products will allow your business to communicate with customers, vendors and employees using phone, fax & email.
Internet browsers are essential bits of software that will be used over and over. Internet Explorer, Mozilla Firefox and Google Chrome are all internet browsers, packed with different abilities. Check out their different features and download…
Free Download Manager Tutorial
How to integrate Internet Download Manager into Google…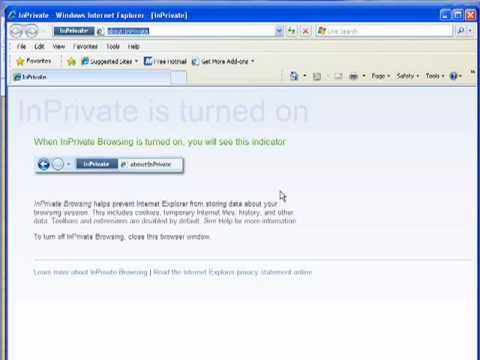 InPrivate browsing in Internet Explorer 8.
Options for private browsing in Chrome.
An opinion on which is the best internet browser.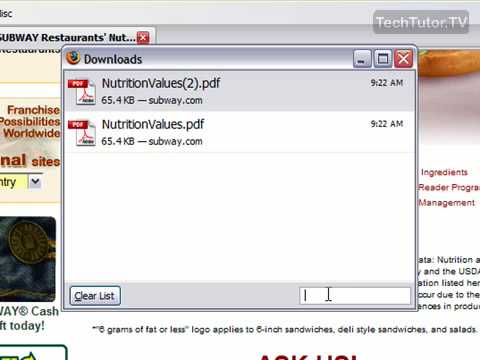 A look at the download manager in Firefox 3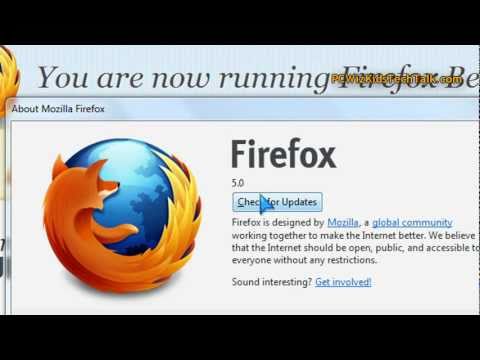 A Firefox 5 Beta review.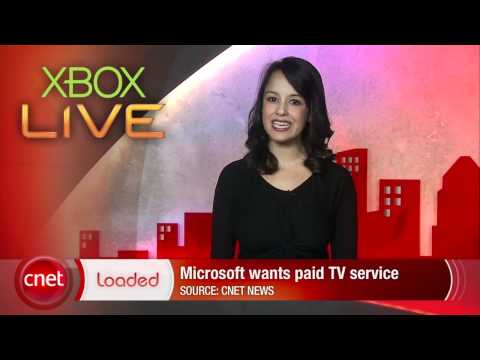 More and more browsers are looking at Do Not Track…
Learn all about Firefox 5.
Yahoo! celebrates its 15th birthday, one of the oldest…