Search Results for « Online backup »
---
Product Search Results: [0]Categories: [3]Companies: [9]News & Guides: [10]Videos: [8]
Backup software copies or images some or all contents of your hard drive - those photos, videos, songs, and documents you can't afford to lose - to another local, network or remote drive. If your drive dies or loses information, you have…
Free Backup software such as the popular Genie Outlook Express Backup performs the integral but oft-neglected process of backing up your valuable data in case of a system crash or program failure - and it does it for free. Not only does this…
Online Backup software and services have been developed by leading publishers such as Symantec to allow you to backup your important images, documents and other important files securely and easily to professional data security centers over…
Video review of Genie Backup Manager Professional…
An easy way to understand example of the Cloud - Dropbox…
A look at SugarSync's computer setup for online backup.
File Backup and File Categories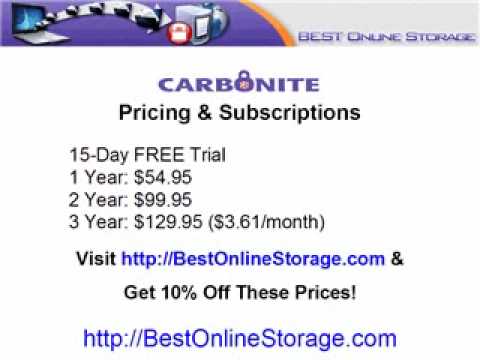 Backup software review: Carbonite vs. Mozy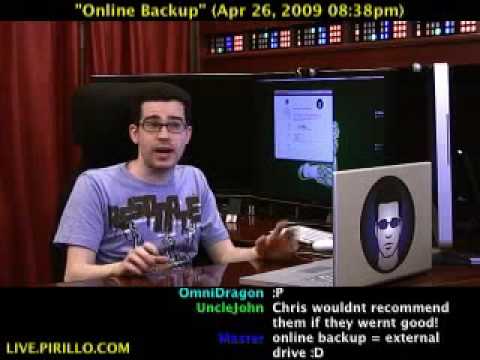 A look at how to save money with online data backup…
Storing data in the cloud: it's easier than you think!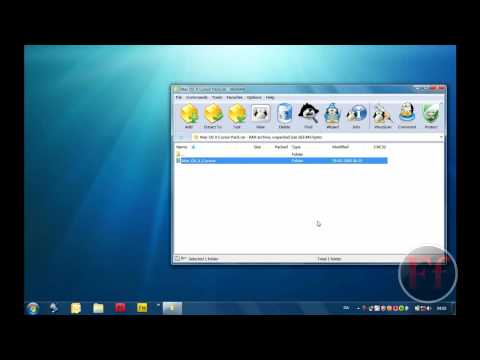 An overview of WinRAR