Search Results for « Online tax software »
---
Product Search Results: [1]Categories: [20]News & Guides: [10]Videos: [7]
Handles self-employment tax (Schedule SE), profit or loss from a sole proprietor business (Schedule C and Schedule C-EZ) and any depreciation of property or amortization of costs (Form 4562). Supports…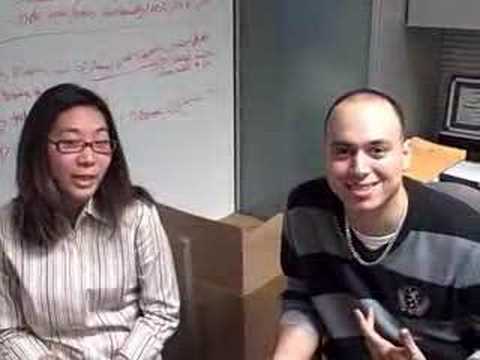 Information on how to file your tax return for free.
Best tax tips direct from the IRS
Get free tax help from the IRS.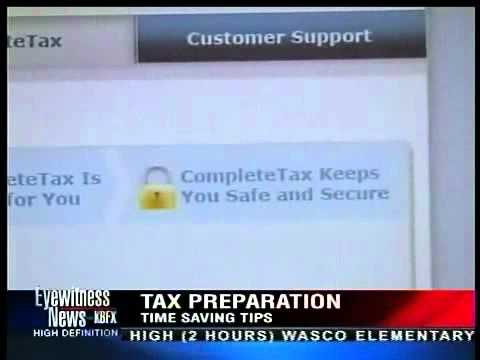 Tax tips from CompleteTax.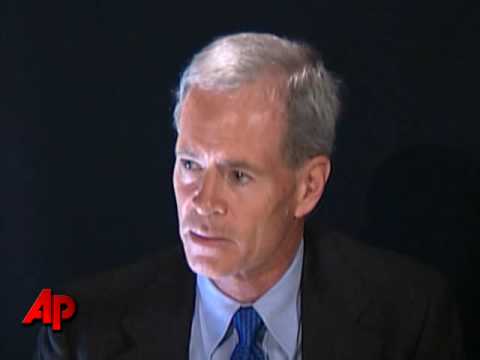 Online tax filing tips from TurboTax.
TurboTax commercial.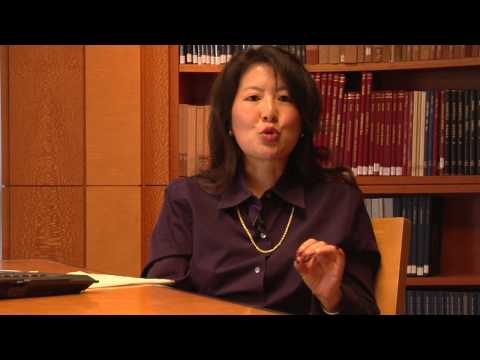 Tips for Filing Online for Free.