Search Results for « Opera software »
---
Product Search Results: [3]Categories: [20]Companies: [1]News & Guides: [6]Videos: [6]
The fastest browser on Earth is even faster. But that is not all. Use Opera Turbo to double your page-download speed on slow connections. Download Opera now and get more from the Web. Lightning fast Make…
Speed through the Web The fastest browsing experience available for your phone. Opera's rendering speed and efficient controls put it ahead of other mobile browsers. Browse with ease Surf the Web…
Opera is a lightning fast web browser that has sped up everything from loading webpages to opening tabs - you can even speed up browsing on slow connections, with Opera Turbo. Opera reduces your…
Opera started in 1994 as a research project inside Norway's largest telecom company, Telenor. Within a year, it branched out into an independent development company named Opera Software ASA. Today, Opera Software develops the Opera Web browser, a high-quality, multi-platform…
Free Download Manager Tutorial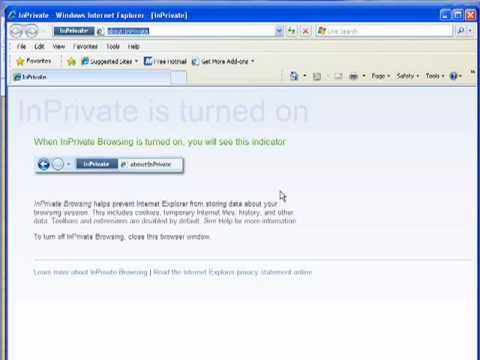 InPrivate browsing in Internet Explorer 8.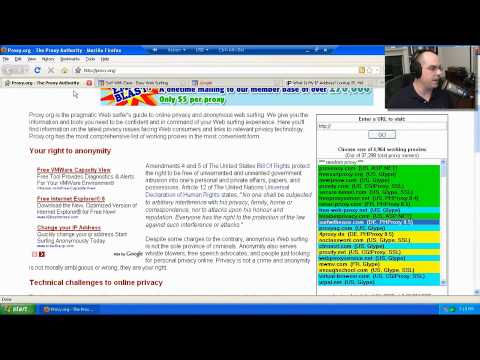 An overview of anonymous browsing options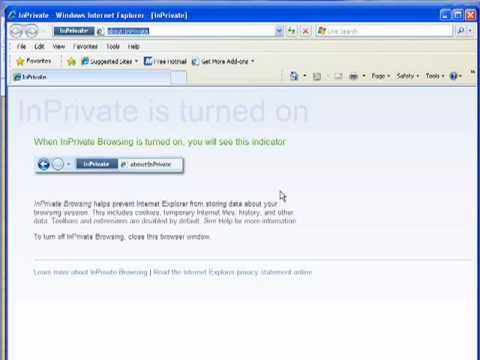 A look at private browsing in Internet Explorer 8
An opinion on which is the best internet browser.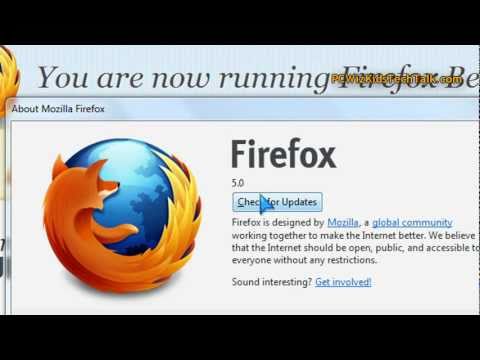 A Firefox 5 Beta review.