Search Results for « Opera software »
---
Product Search Results: [0]Categories: [20]Companies: [1]News & Guides: [6]Videos: [6]
Opera started in 1994 as a research project inside Norway's largest telecom company, Telenor. Within a year, it branched out into an independent development company named Opera Software ASA. Today, Opera Software develops the Opera Web browser, a high-quality, multi-platform…
Free Download Manager Tutorial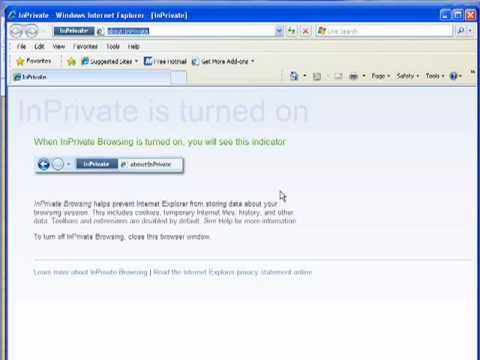 InPrivate browsing in Internet Explorer 8.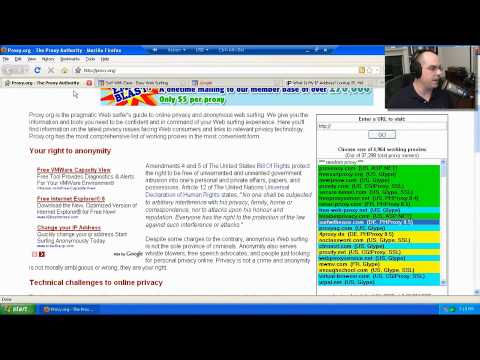 An overview of anonymous browsing options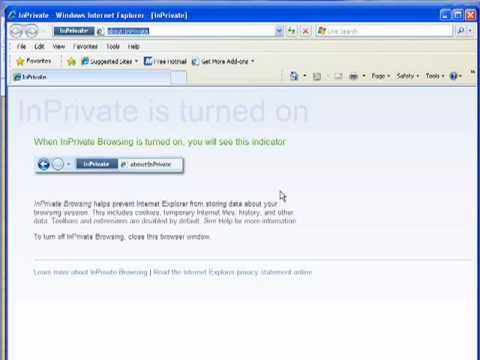 A look at private browsing in Internet Explorer 8
An opinion on which is the best internet browser.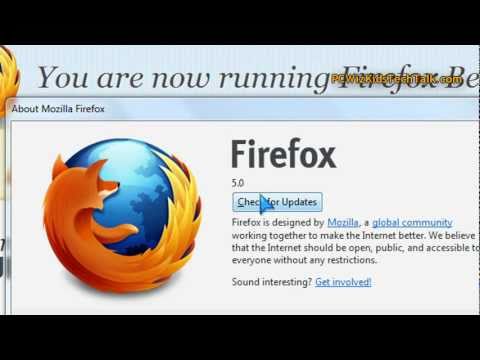 A Firefox 5 Beta review.