Search Results for « Paintshop »
---
Product Search Results: [3]Categories: [1]Companies: [1]News & Guides: [4]Videos: [2]
Paintshop by Corel enables you to manage, edit and create with your photos. Work on a wide variety of photo projects, organise your snaps, print at home or upload to a professional printing service.
PaintShop Education from Corel allows you to organise, edit and share photographs like a professional. It includes a wide variety of creative projects from creating calendars and greeting cards to collages.…
Enthusiasts and beginners alike will be able to get a good deal out of Corel's Paintshop Pro image editing package. You can tweak your pics, edit video clips in HD and share your creations directly on…
Photo software allows you to create great photos from the pictures you take with image correcting, effects, resizing, organizing, stitching and many other options. Leading and respected publishers like Adobe, Corel and Serif have made uploading…
As the main player in the design software industry, Corel's innovative and powerful software packages have become the industry standard for graphics designers. From ultra-complex 3D design tools to the relatively simple education packages available, Corel have a product…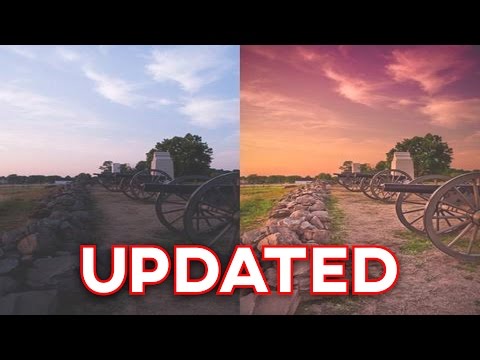 A Basic Photoshop Tutorial
PhotoShop Tutorial for Beginners.