Search Results for « Password »
---
Product Search Results: [17]Categories: [4]Companies: [19]News & Guides: [10]Videos: [5]
Manage ALL Passwords with One Phrase. When you log on to KeyChain with your Master Pass Phrase you will have instant access to all of your password protected websites. Select your destination from a special…
Roboform Pro by Siber Systems is the safest method of managing passwords, filing in forms online, using search engines and logging into password protected websites.
1
2
Page 2 of 2 product results
Video review of Genie Backup Manager Professional…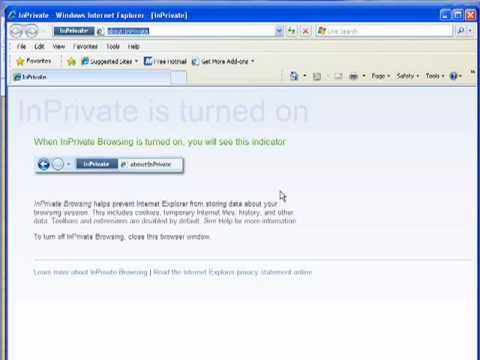 InPrivate browsing in Internet Explorer 8.
Tutorial: How to use Windows Live SkyDrive
Tips for stronger password protection.
A guide to change a password in MSN.