Search Results for « Password »
---
Product Search Results: [3]Categories: [4]Companies: [19]News & Guides: [10]Videos: [5]
Word Password Recovery PRO is an effective solution for Microsoft Word documents and templates. It recovers all types of lost or forgotten passwords to open and modify files, as well as document protection…
Office Password Recovery Pro by Avanquest is an easy to use solution for recovering lost passwords for any of your Microsoft Office applications. It works with all versions of Office and features an easy…
The Avanquest Excel Password Recovery Pro works with all versions of Excel to recover forgotten passwords for the program, for spreadsheets, worksheets, sheets and workbooks. The software will run alongside…
Video review of Genie Backup Manager Professional…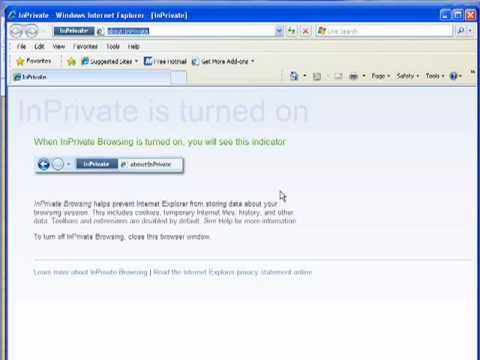 InPrivate browsing in Internet Explorer 8.
Tutorial: How to use Windows Live SkyDrive
Tips for stronger password protection.
A guide to change a password in MSN.