Search Results for « Pc optimizer »
---
Product Search Results: [0]Companies: [1]News & Guides: [10]Videos: [9]
The main company was founded in 2003 and behind it were a number of Danish entrepreneurs. Today MYSecurityCenter Group has offices in the biggest countries in Europe and have successfully launched new products and companies. The mission is to become the world's largest…
Protect against cybercrime with a Norton security…
A video list of some of the top antivirus software…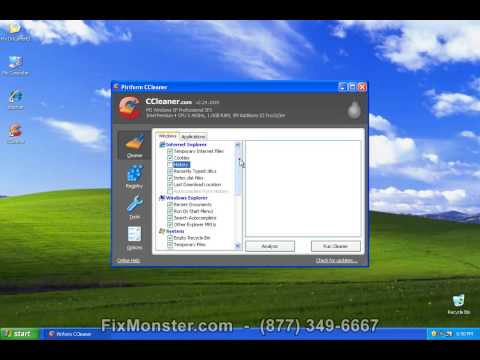 HOW TO: Download CCleaner and clean the system.
Maintenance Tips for Speeding up your PC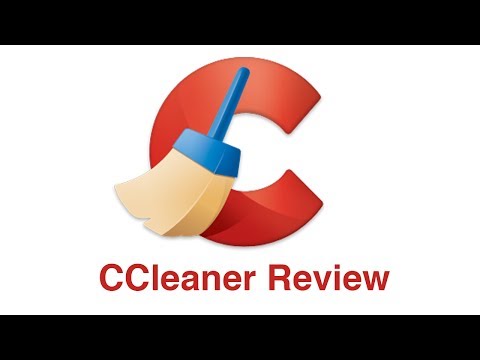 A review of free registry cleaner CCleaner.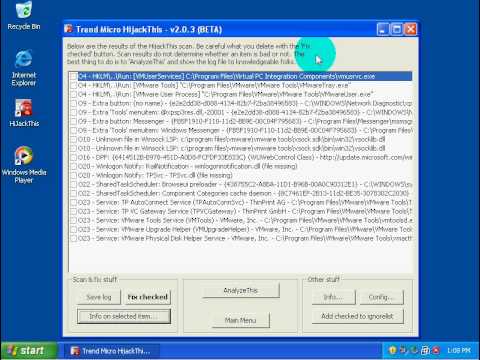 An overview of the Windows Registry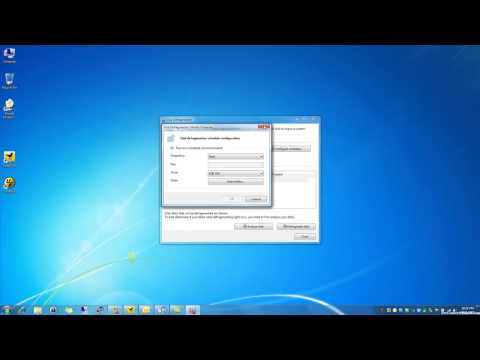 Disk defragmentation in Windows 7
Defrag and registry cleaning programs can help optimize…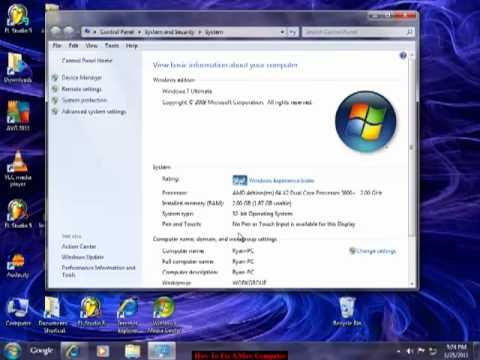 Reading slow computer software reviews can also help…