Search Results for « Pc speed »
---
Product Search Results: [0]Companies: [1]News & Guides: [10]Videos: [10]
Offering applications and software suites ranging from children's encyclopedias to detailed PC scanning and optimization tools, Avanquest are one of the computer world's most varied and appreciated software manufacturers. With a variety of tools, applications, and…
Protect against cybercrime with a Norton security…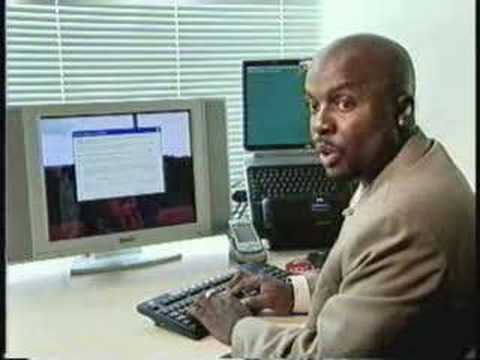 History Channel's Greg Evans on Spyware.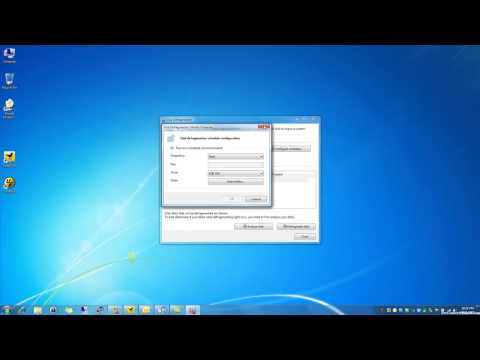 Disk Defragmentation to Speed up your PC
Maintenance Tips for Speeding up your PC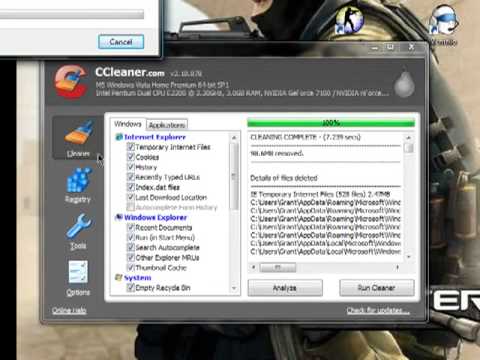 A look at how CCleaner can increase PC speed.
Christian Dörr http://www.youtube.com/watch?v=cqBr-kU46UA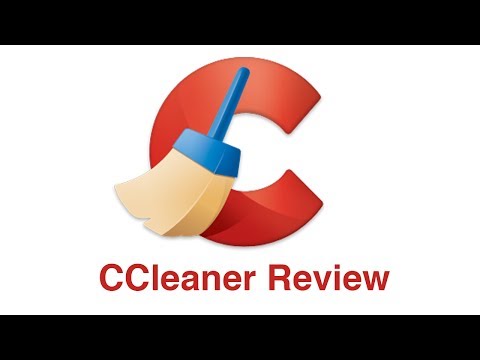 A review of free registry cleaner CCleaner.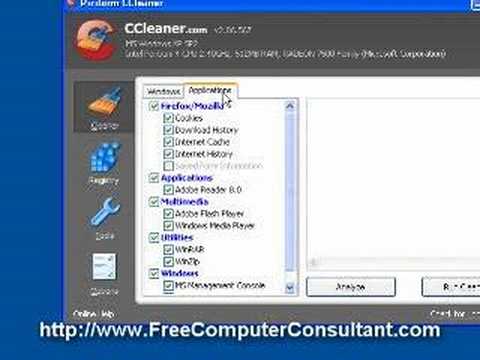 A Look At CCleaner Registry Cleaning Freeware
A video guide to PC speed options.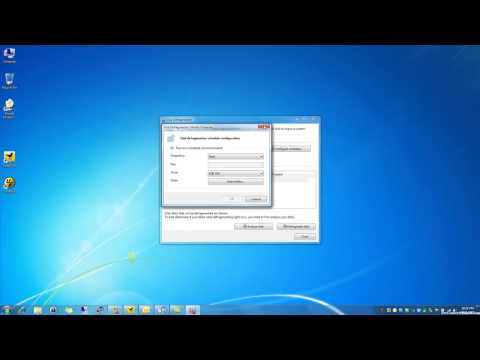 Disk defragmentation in Windows 7