Search Results for « Pdf to word »
---
Product Search Results: [1]Categories: [13]Companies: [2]News & Guides: [5]Videos: [5]
The Wondershare PDF to Word is an impressive piece of software that allows you to quickly and easily change PDF documents into Word documents. It is extremely easy to master and very efficient.
ImToo has 1 download available on Software.com. The 2014 range continues their prominence in File Converter software. All downloads from ImToo are listed below.
As at March, Wondershare sells 1 download on Software.com. The Software.com Labs team have written expert reviews for software from Wondershare. All downloads from Wondershare are listed below.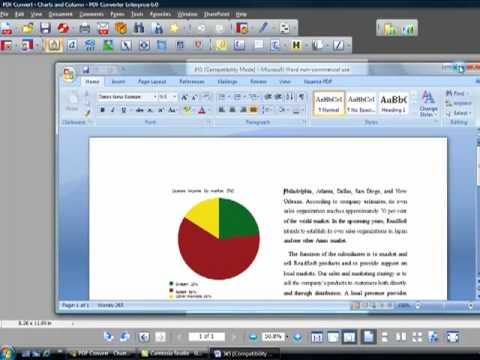 Tutorial for converting PDF documents to Word, provided…
An introduction to the Acrobat X range, provided by…
A basic tutorial on editing PDF files, provided by…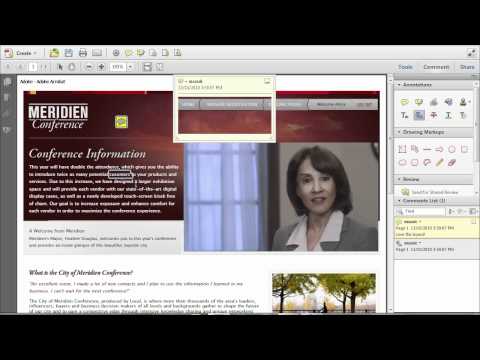 Adobe Acrobat Pro offers enhanced PDF communication…
How to integrate Internet Download Manager into Google…