Search Results for « Peachtree »
---
Product Search Results: [5]Companies: [2]News & Guides: [8]Videos: [8]
Named after the well known Silicon Valley city, Palo Alto Software offer a small range of business software, particularly aimed at the start-up market. While 'business' software is a relatively all-encompassing field, Palo Alto design their software to help businesses…
Sage has 12 titles available on Software.com. Software.com Labs has reviewed and obtained exclusive discounts for their 2014 titles including ACT by Sage Multi-User, ACT CRM and Peachtree Complete Accounting 2010 Multi-User for 5 Users. Select a product for reviews and…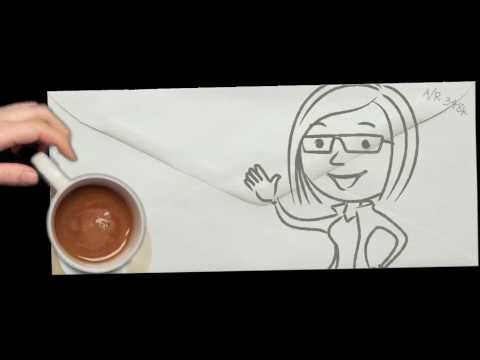 Video showing why it is easier than ever to take full…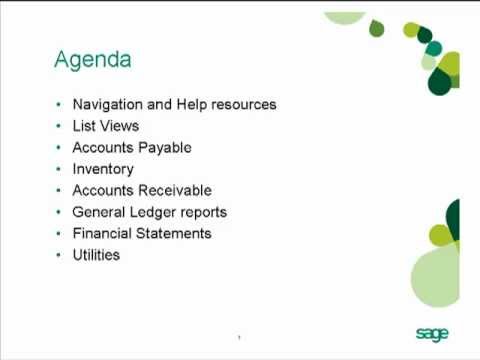 An introduction to Sage Peachtree Complete for new…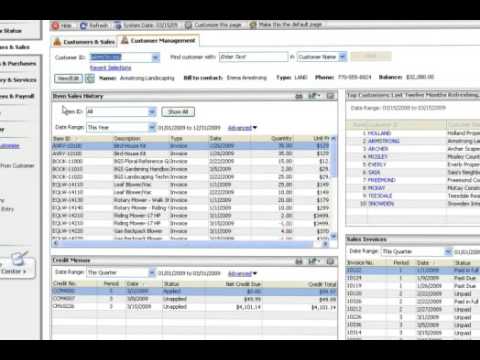 Inventory management is just one of the many features…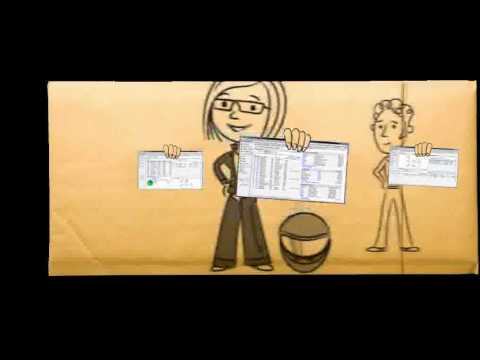 Information on Sage Peachtree including basic information…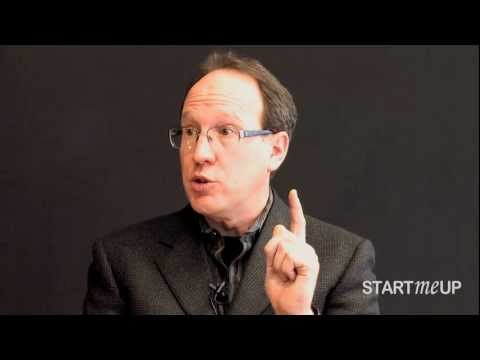 A business plan can be essential for small business…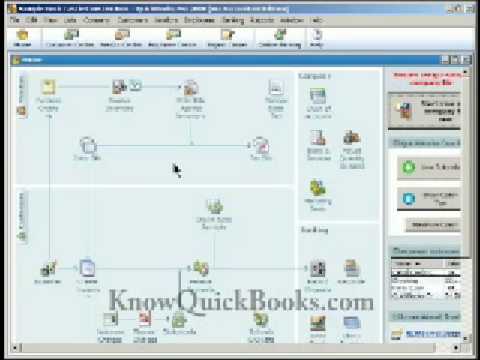 View this easy to understand tutorial for better small…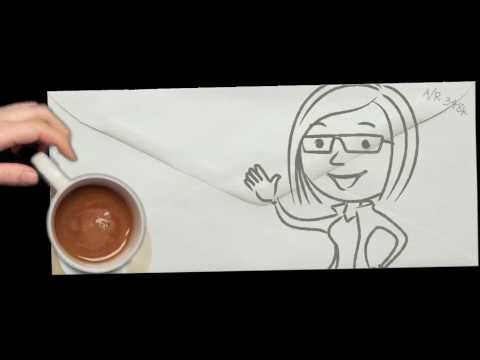 Sage Peachtree is easier than ever.