Search Results for « Photo editing software »
---
Product Search Results: [2]Categories: [20]News & Guides: [7]Videos: [6]
Morpheus Photo Animation Mac, developed by Smith Micro, contains three pieces of software in the package that let you modify photos by morphing between objects, warping parts of photos such as people's…
Intuitively Manage, Adjust, Edit and Showcase Photos Perfectly PhotoDirector 4 is a comprehensive, powerful, and intuitive solution to create professional looking photos. From the moment your photos are…
Must watch TV: Examples of Creative Suite 5, Content…
Basic IrfanView tutorial for beginners.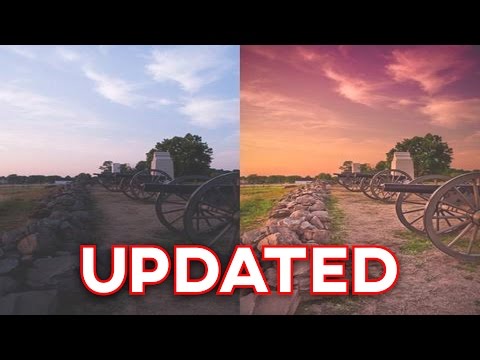 A Basic Photoshop Tutorial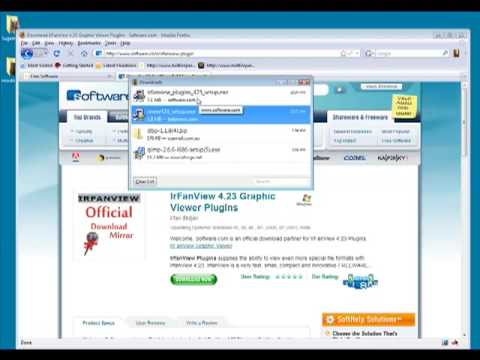 A Guide to Installing IrfanView and it's Plugins.

A look at comparing pictures side-by-side with XnView
Windows Live Photo Gallery makes photo editing and…