Search Results for « Play store »
---
Product Search Results: [0]Categories: [3]News & Guides: [3]Videos: [3]
DVD Player Software enhances your DVD playback experience, leading DVD specialists such as Cyberlink, and Corel giving you the possibilities for HD playback and crystal clear video quality in popular products like Corel WinDVD, whilst leading…
The possibilities for playback provided by Free Media Players are growing more advanced every season. Whilst media centers such as Cyberlink MediaSuite are logically more feature-full, popular free media players such as DivX Player Free and…
Learn to Play Music software harnesses the power and multimedia nature of the computer to allow students to learn and master many music.
Posted 7 Jul 2011
Before Jumping Onto The Online Apple Store For Final Cut X, Check Out What Kind Of Bundles And Options Are Available To Get The Most Out Of This Software.
Posted 26 May 2011
If you are not sure you need to do a registry cleanup, this guide will help you understand what problems it may solve and whether it is a good option…
Posted 13 May 2011
Need To File An Extension For Your Tax Return But Don't Know How To Estimate What Needs To Be Paid? Here We Look At How Your 2009 Tax Forms Can Help.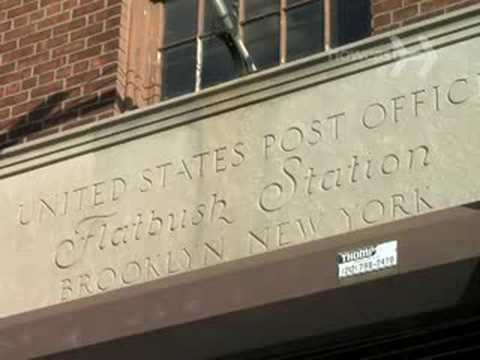 How To Get an Extension on Your Tax Return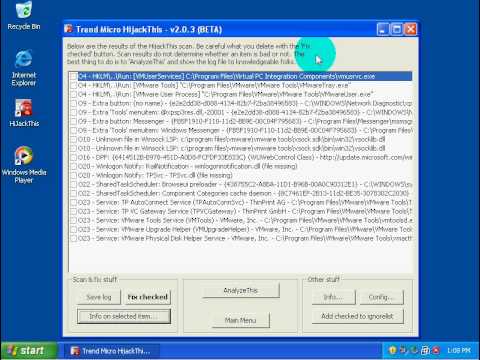 An overview of the Windows Registry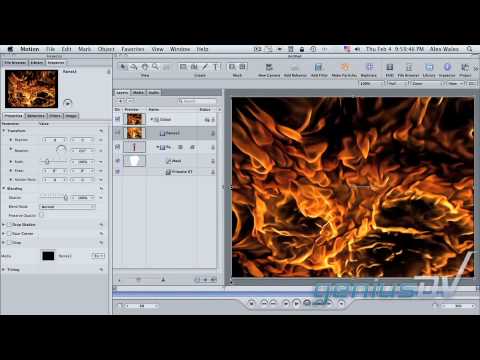 Apple Motion will allow for even greater effects when…