Search Results for « Players »
---
Product Search Results: [21]Categories: [4]Companies: [2]News & Guides: [10]Videos: [6]
1
2
Page 1 of 2 product results
AVCWare Studio is a professional multimedia software provider specialized in digital video and audio conversion solutions. AVCWare Studio has a full range of audio and video conversion tools, which enable you to enjoy your favorite clips on PC or popular digital players…
Need4Video specialize in multimedia ripping software and conversion software. Need4Video have a wide range of titles which can convert all types of files for playback on many different devices. Need4Video's key title is the All Need4Video Tools program - which…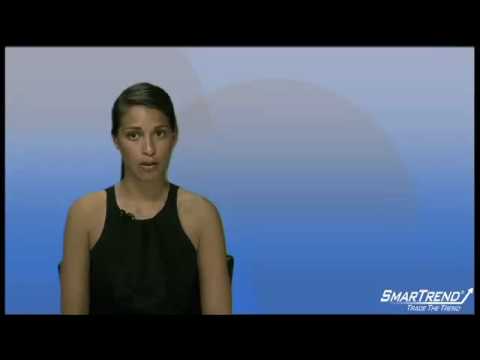 Information on H& R Block as a company including customer…
How to E-file an Income Tax Return using TurboTax.
In depth review of AVG Antivirus Free software.
A basic review of Kaspersky AntiVirus including information…
Learn Windows 7 - Windows Media Player
A video guide to PC speed options.