Search Results for « Print chart »
---
Product Search Results: [0]Categories: [1]News & Guides: [1]Videos: [1]
Printer software gives you the edge when desiring both print quality and cost efficiency. Whether you are in the market for popular organizing and design printing software such as Print Polisher from CZ or Clickbook 10 from leading publishers…
Posted 3 Jul 2011
Looking For A Way To Make Small Business Financial Management Easier? Here We Look At Some Software Options That Can Help.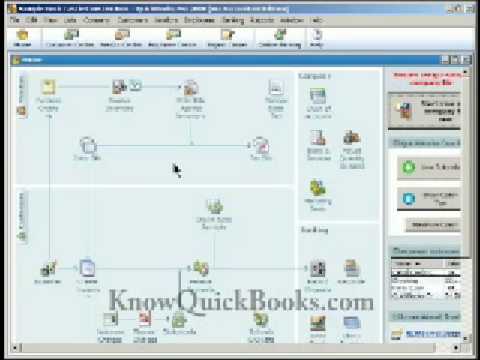 View this easy to understand tutorial for better small…