Search Results for « Production premium »
---
Product Search Results: [0]Categories: [1]Companies: [1]News & Guides: [10]Videos: [8]
Audio and Music Production software allow you to create and mix music, voices, podcasts, or dictation. The best applications available for purchase and download.
Adobe are a major developer of design and multimedia software, and have developed and marketed some of the most well known and popular PC applications available. Adobe leadership extends from Photoshop CS5, the industry standard graphic design software, to video editing and…
Must watch TV: Examples of Creative Suite 5, Content…
Best tax tips direct from the IRS
A look at the new Adobe Fireworks.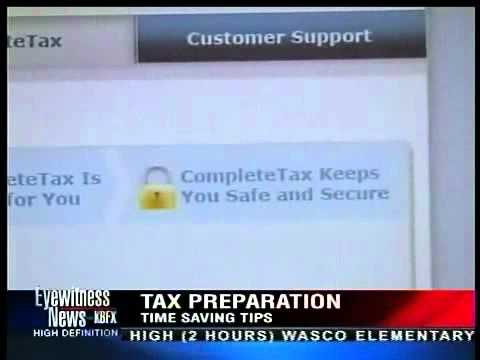 Tax tips from CompleteTax.
Tax software options and reviews.
Top Tax Software Options Reviewed.
H&R Block's ad for At Home tax cut software.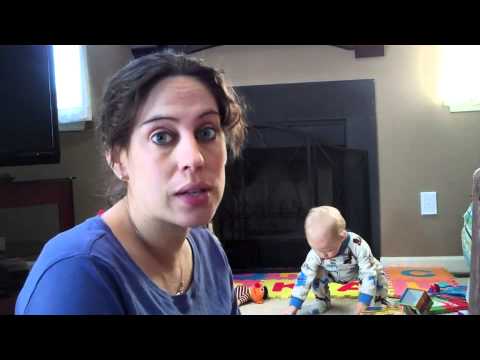 A TurboTax customer testimonial.