Search Results for « Programming »
---
Product Search Results: [0]Categories: [1]Companies: [3]News & Guides: [10]Videos: [7]
Computer Programming and Development applications such as Microsoft Visual Studio are used by professional programmers, web, desktop and game designers to create software applications in programming languages such as C++, C#, Java, Visual Basic,…
Microsoft are a true behemoth of the computer industry, with over thirty years of operation and some of the world's most popular operating systems, office applications, and programming languages under their belt. Most well known for the Windows operating system, Microsoft…
Serif manufacture a wide range of digital imaging, video editing, font management, and desktop publishing applications. Designed for both the professional and non-professional user, their software is both user-friendly and relatively powerful, offering great options for…
GrindEQ offer a range of conversion programs, particularly those designed to convert Microsoft Word format files to LaTeX document markup language. A highly technical range of converters, GrindEQ's software is designed with the professional and academic market in mind.…
Protect your computer with a McAfee firewall and antivirus…
Protect against cybercrime with a Norton security…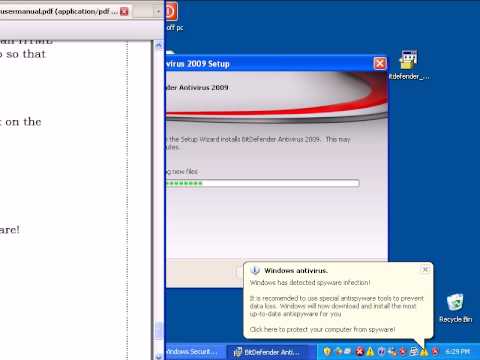 A BitDefender antivirus 2009 review.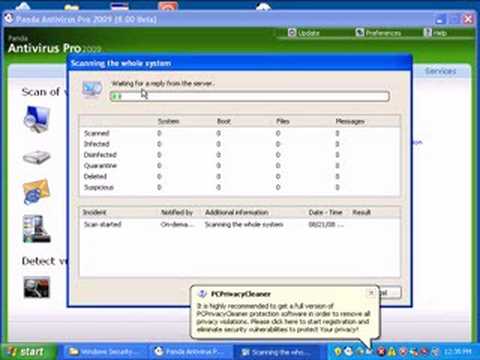 Panda Cloud Antivirus uses web-based technology for…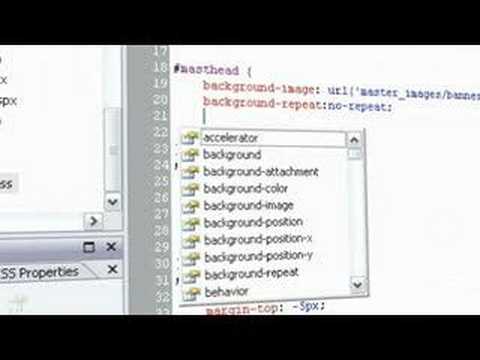 Basic Tour of Microsoft Expression Web.
Defrag and registry cleaning programs can help optimize…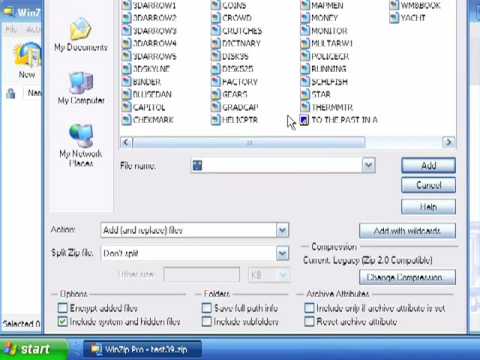 A look at archiving in WinZip.