Search Results for « Radio »
---
Product Search Results: [1]Companies: [4]News & Guides: [1]Videos: [1]
Meet Ira - Our Internet Radio Adapter that connects automatically to any wireless Internet network in about 3 minutes without the need of a computer. Just take it out of the box, plug it in, and connect…
Posted 27 Jan 2011
A look at the features and functions of Screaming Bee's MorphVOX Pro.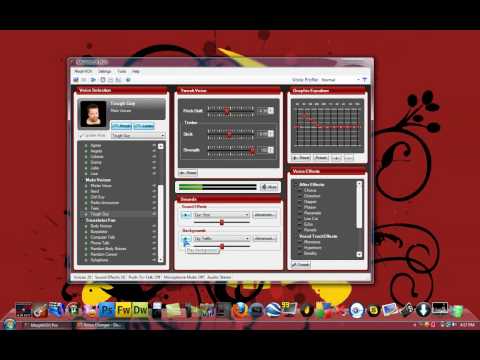 Tutorial for MorphVOX Pro.