Search Results for « Radio »
---
Product Search Results: [1]Companies: [4]News & Guides: [1]Videos: [1]
The NCH Software VRS Recording System offers a multichannel audio recording programme that is simple to use. With the option to record up to 64 channels, including control rooms, telephone calls, radio…
Posted 27 Jan 2011
A look at the features and functions of Screaming Bee's MorphVOX Pro.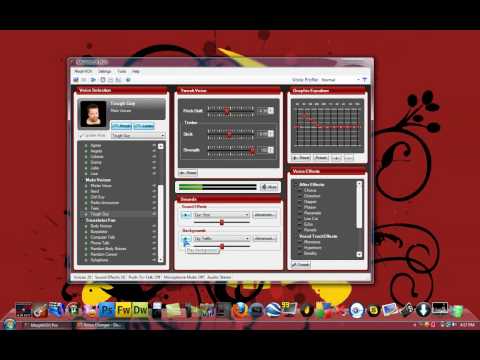 Tutorial for MorphVOX Pro.